Our Office
Located in Salisbury, MD, our Smiles! Dentistry by Dr. Joseph Heher office allows patients to receive comfortable, quality dental care. Dr. Joseph Heher and his experienced team are dedicated to offering exceptional aesthetic and functional results for each patient, while also helping them to feel at ease throughout the treatment process. Utilizing state-of-the-art technologies and techniques, Dr. Heher is able to transform the smiles of his patients while acknowledging their specific needs and goals. At Smiles! Dentistry by Dr. Joseph Heher, we take great pride in offering a well-equipped facility, attentive staff members, and high-quality dental treatments for every patient who visits our practice.
Learn More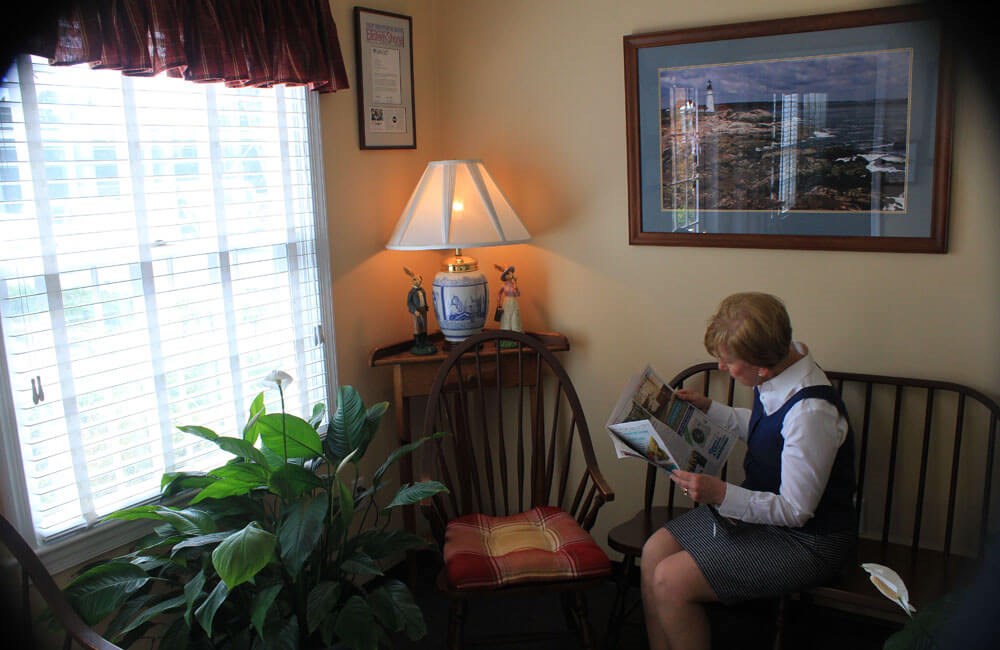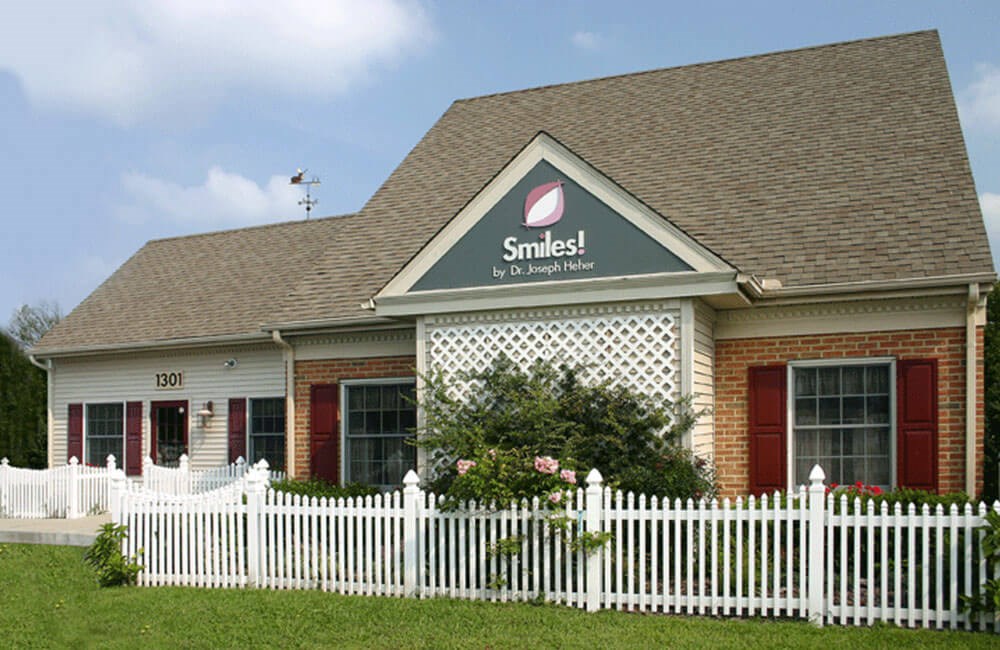 Joseph Heher, D.D.S., F.I.C.D.
Dr. Joseph Heher has over 40 years of experience in dentistry and has studied with some of the top dentists in the world. At Smiles! Dentistry by Dr. Joseph Heher, he performs preventive, general, restorative, as well as advanced and cosmetic dental treatments for Salisbury, MD, and surrounding area patients. With an eye for dental artistry, Dr. Heher provides aesthetic results through treatments such as teeth whitening, dental bonding, recontouring, and veneers. For patients needing restorative treatment to improve their smiles, Dr. Heher offers dental bridges, crowns, implant restorations, dentures, tooth-colored fillings, and root canal therapy. He also utilizes advanced dentistry techniques, such as microscope directed restorative dentistry, and nitrous oxide sedation, which allows for more comfortable dental procedures. With a career-long dedication to providing exceptional, effective dental care, Dr. Heher is well sought-after in his field and endeavors to make his patients his top priority.
Meet Dr. Heher
Reviews
AWESOME DENTIST! I drove to his office in Salisbury from Accomack co., Va...because there are barely any good dentists left on the shore. I was surprised and amazed that they put me in a 2 hr slot to start.. to become a new patient...including consult in his office first, the full set exrays,including a "pan"- full head x-ray, then he performed the Exam, checked every tooth' pockets for recession with a tool, then I got my cleaning by the hygienist, and the lastly I had a filling replaced,(which looks like a virgin tooth-beautiful job! Oh and part of his "exam" includes hands-on manipulation to test you jaw joints and last but not least got a oral cancer scan with a blu-light! To say I was impressed is an understatement! Highly recommend this dentist, I think he has been in business for over 40 yrs...and it shows! Oh, and one other strange but effective procedure he did,and never had this done before, but wow to get several shots of Novacaine and did NOT feel it.. he used a vibrator on my cheek as he injected the medication. Crazy but it worked! 💜Will be back for sure!!!!( not cheap, but you only have one mouth and one set of teeth!)
Very pleasant visit. Everyone in the office are nice. I would recommend Dr. Heher if you are looking for a new dentist.
Dr. Heher went in-depth with me at my first exam. Him and all staff made my day as they were kind and professional. Being to three different dentist in the area, I truly feel Dr. Heher was thorough, easy to talk to and ask questions and gentle. His staff and himself definitely make you their priority.
From start to finish my visit was comfortable, relaxed and informing. The team were professionals in customer service. Everyone made sure I knew what was happening and everything was explained clearly. Can't fault anything, great dentist.
My experience with Dr. Heher was very calming. I am a white knuckle patient but Dr. Herer and his entire staff made me feel very comfortable. Being new to this area I am so glad to have found a caring dentist. Thank you.
All Reviews
Get In Touch
Location
1301 Mount Hermon Road
Salisbury, MD 21804
Hours
Tues-Thu: 8am - 6pm
Fri: 9am - 5pm
Closed Noon - 1:30 Each Day
Phone
410-469-7730
Schedule Consultation